Improve your balance, and confidence!
Tai Chi for Arthritis is an effective program for people with arthritis, as it incorporates exercises that improve balance, muscular strength, flexibility, and fitness. The program is based on Sun style Tai Chi, and can be practiced standing or seated. Tai Chi for Arthritis has been shown to decrease pain, improve brain health, and reduce falls.
We are offering the 10-week program, two times per week. Space is limited.
To learn more and to register in a class, contact:
Diana Lara-Rodgers, 415-550-2209, dlararodgers@onlok.org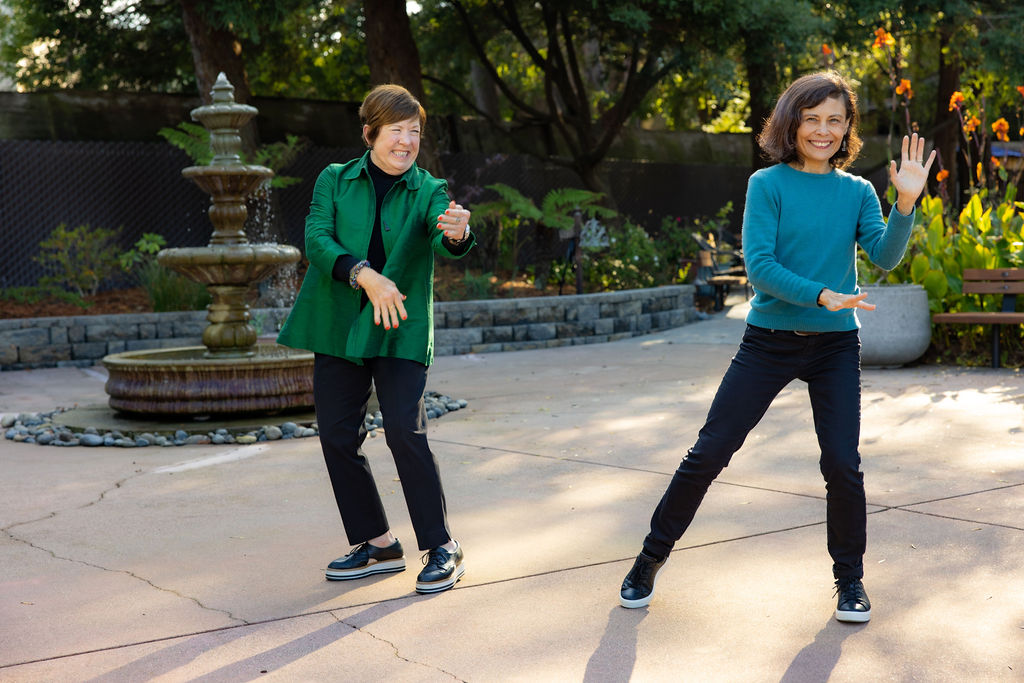 The curriculum of the classes in based on Sun Tai-chi Style which is a gentle type of tai-chi. The movements were modified by Dr. Paul Lam the director of Tai-chi for Health Institute to tailor them for people with arthritis. Studies have found that the program decreases pain and improves physical function in people with osteoarthritis of hips or knees by increasing muscular strength and flexibility.
Instructors
Richard Fong
He has been teaching Tai Chi in San Francisco for over 7 years starting as a teaching assistant for Sifu Bryant Fong at City College of San Francisco.
In 2016 Richard began teaching Dr. Paul Lam's Tai Chi for Health Program through Self Help for the Elderly and have since been teaching classes for the YMCA, San Francisco Recreation and Parks, The Curry Center and now On Lok.
His focus is on Qigong, a mindful-movement and meditation training that is a central component of Tai Chi. In his experience working with seniors as well as physically-challenged adults, he finds that Qigong and Tai Chi offers a wealth of exercises and movements that can be easily adapted to a variety of fitness levels and exercise experiences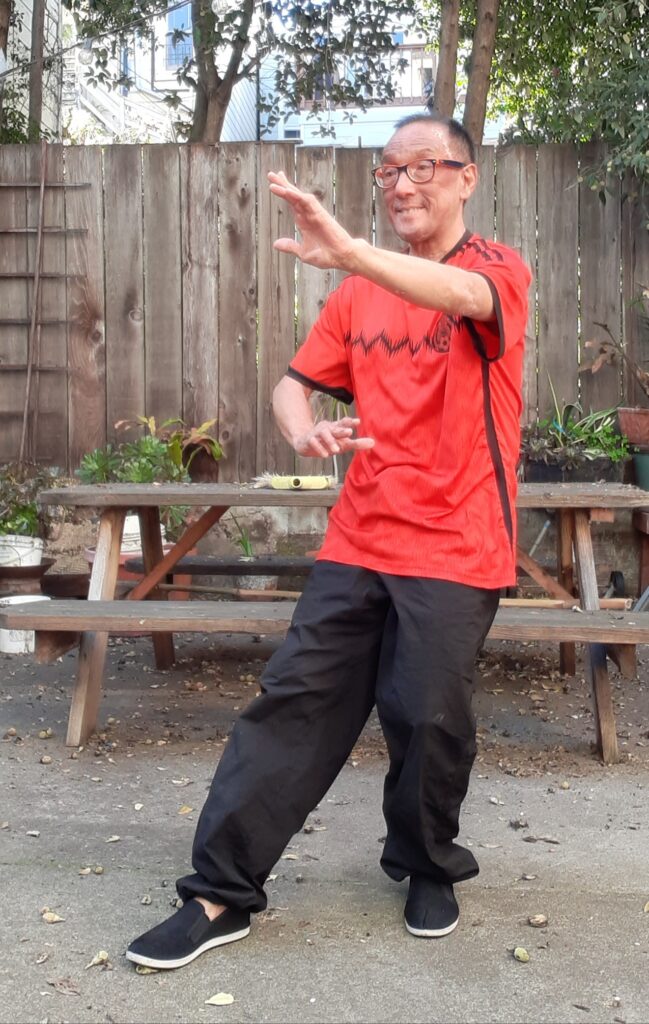 Joan Comendant
She lives in St. Helena with her husband. Her expertise as a senior fitness instructor includes Tai Chi. She has been a personal trainer and teaching Tai Chi for 21 years in Napa County at a Jr. College, Retirement Homes, and Senior Centers. After seeing Tai Chi for Arthritis, she wanted to teach it because it is so helpful for so many people.Joan also enjoys hiking, cycling, and traveling.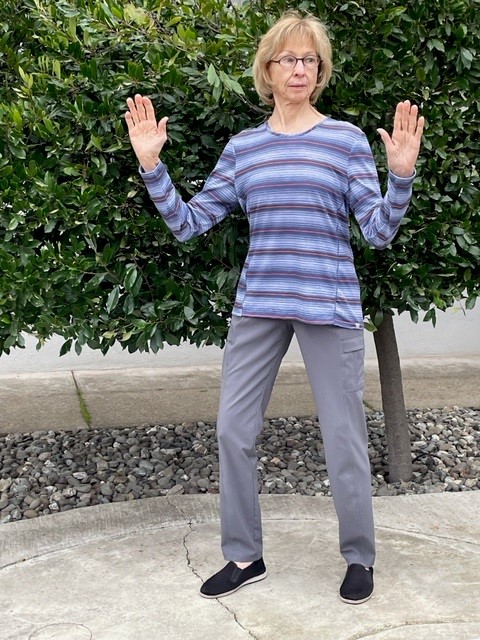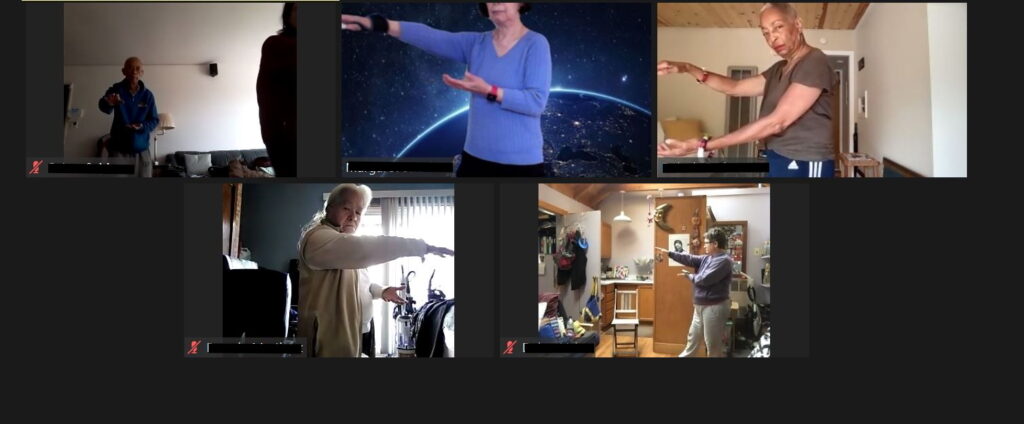 In addition, several studies have shown Tai Chi for Arthritis is effective at preventing falls. It works through improving balance, confidence and muscular strength
"I want to thank you both for your outstanding Tai Chi instruction you provided during the On Lok April 13-June 11, 2021 zoom course. I learned so much and feel motivated to continue practicing Dr. Lam's arthritis forms. I suffer from chronic Rheumatoid Arthritis. The severity of my pain has been dramatically reduced since I began your class. I am now able to perform moderate dog-walking, gardening, and vacuuming without being debilitated for several days after. I appreciate your constant encouragement and providing the materials in advance of the classes." Florence (June 2021)

Tai Chi for Arthritis is an evidence-based program created by Dr. Lam and it is supported by the Centers for Disease Control, and Arthritis Foundations. To learn more, visit: https://taichiforhealthinstitute.org/a-recent-significant-tai-chi-for-arthritis-study/