About
In the early 2000s, 30th Street Senior Center became a test-site for the Always Active program and has since been instrumental in spreading the program citywide to 19 different locations. We will be celebrating our 12th year June 28th, 2019. Contact your site location to RSVP and receive more information.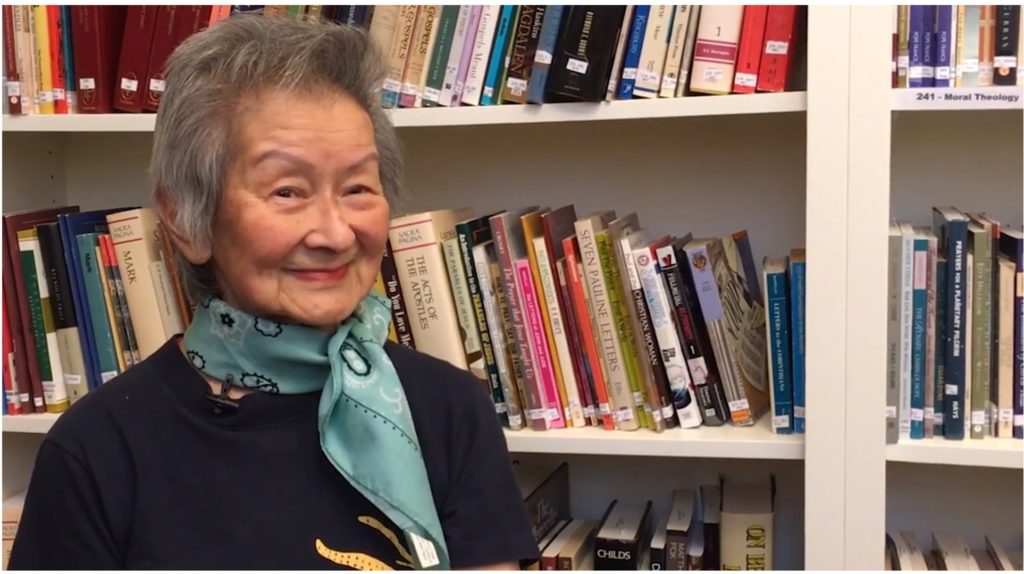 This project is made possible by the funding and collaborative efforts of 30th Street Senior Center (lead agency), San Francisco Senior Centers (SFSC), the University of San Francisco's Exercise and Sports Science (USF's ESS) department, and the City and County of San Francisco's Department of Aging and Adult Services (DAAS).
PROGRAM GOAL
Our goal is to provide activities specifically designed for you that will include cardiovascular, strength training, flexibility and balance exercises that you can do on your own as well as in group classes. Whether you are new to exercise, or you have been exercising for years, the Always Active program and trained staff will support you in your desire to feel better and function optimally- encouraging you to achieve your goals.
GENERAL EXERCISE CLASSES
For a complete schedule of Strength and Flexibility classes, please go to the schedule page, for locations and map please go to locations page.
Basic strength and flexibility classes
60 minutes of general conditioning in a fun social setting
40+ classes offered weekly throughout San Francisco
All exercise classes are led by trained professionals who have been certified by national fitness organizations.
For more information contact:
Luz Villaneuva 415-550-2265; lvillaneuva@onlok.org
Sue Mittelman 415-923-4482; SMittelman@SequoiaLiving.org


FALL PREVENTION CLASSES
Slipped, Tripped, or Fallen Recently?
Come join an exercise class to improve balance and strength!
12 week program designed to lower risk of falls
Improve Strength, flexibility, balance, and gait
Recommended for people who have fallen
Exercise led by well-qualified certified fitness professionals
3 cohorts per year starting January, May, and September
Requirements:
Must pass an in-person screening prior to enrollment in the Fall Prevention program (to ensure safety and appropriateness)

Cohorts 2019
Spring/Summer
30th Street
Mon May 13 – Thurs July 25 , 12:00-1:00 pm
Weds May 15 – Fri July 26, 1:30-2:30 pm
Screening Date: 5/7/19
Aquatic Park
Mon May 13 – Weds July 24
Screening 5/9/19
Information and Enrollment

Enrollment location:
30th Street Senior Center
225 30th Street, San Francisco, CA 94131
Contacts:
Dr. Christian J. Thompson, (415) 422-5270, cjthompson@usfca.edu
Luz Villaneuva 415-550-2265; lvillaneuva@onlok.org
Genny Pinzon 415-550-2291; gpinzon@onlok.org